Nose Fillers
A procedure is helping thousands of people straighten out their bumpy noses - without going under the knife.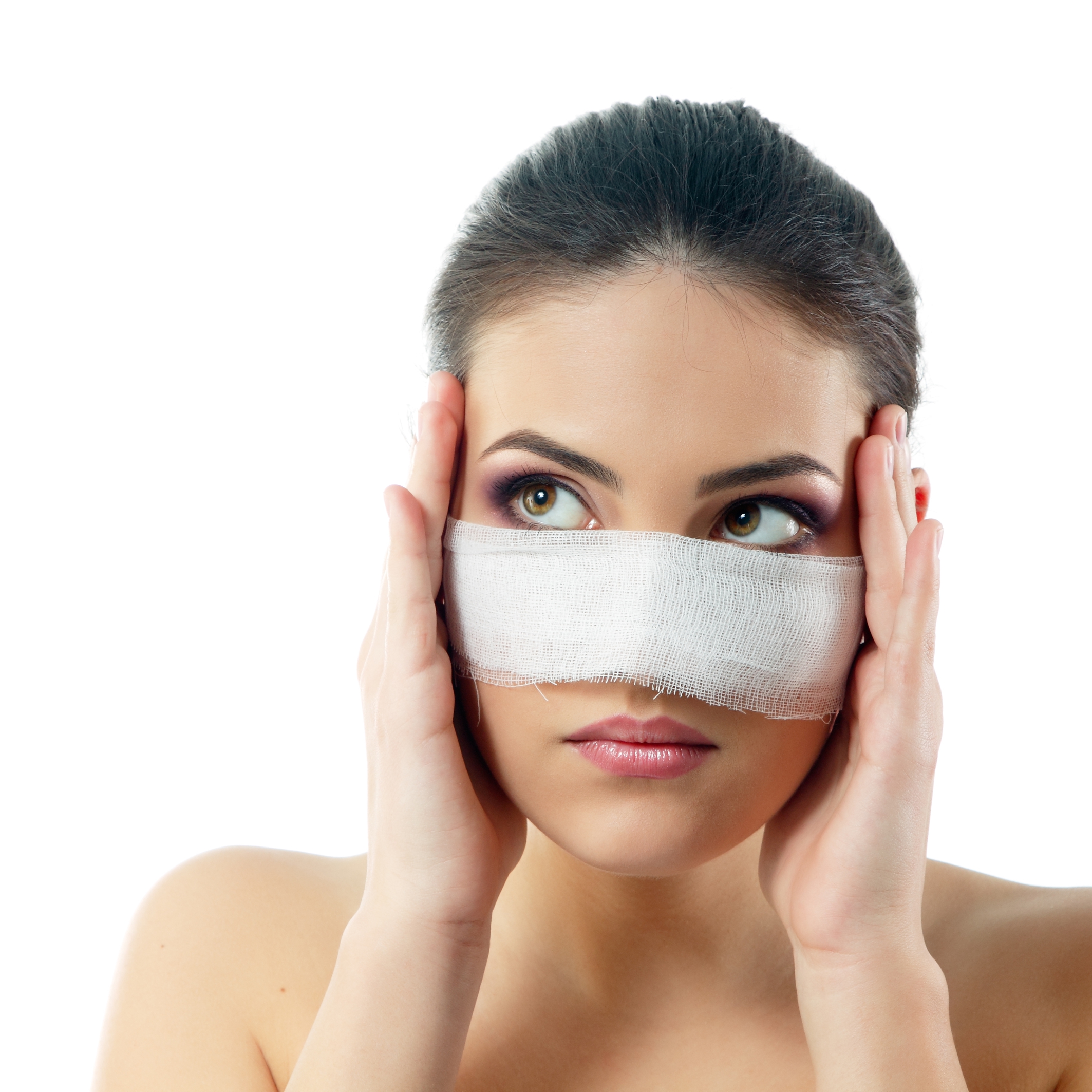 The pioneering treatment involves injecting dermal filler into the face to make a smoother line from base to tip. While, in reality, this makes the nose bigger, the more regular appearance can actually make it appear smaller. We use dermal fillers to treat a dorsal bump on the nose, to straighten the nose, build up a flat nose, for nasal shaping and for uneven noses post injury.
The ideal candidate for this non-surgical procedure is somebody who hasn't got a big problem - someone who has a small bump on the nose or slight unevenness or a small hole after a surgery - with them we can achieve amazing results.


Type of results to expect when using dermal fillers for nose job.
Results can vary from person to person.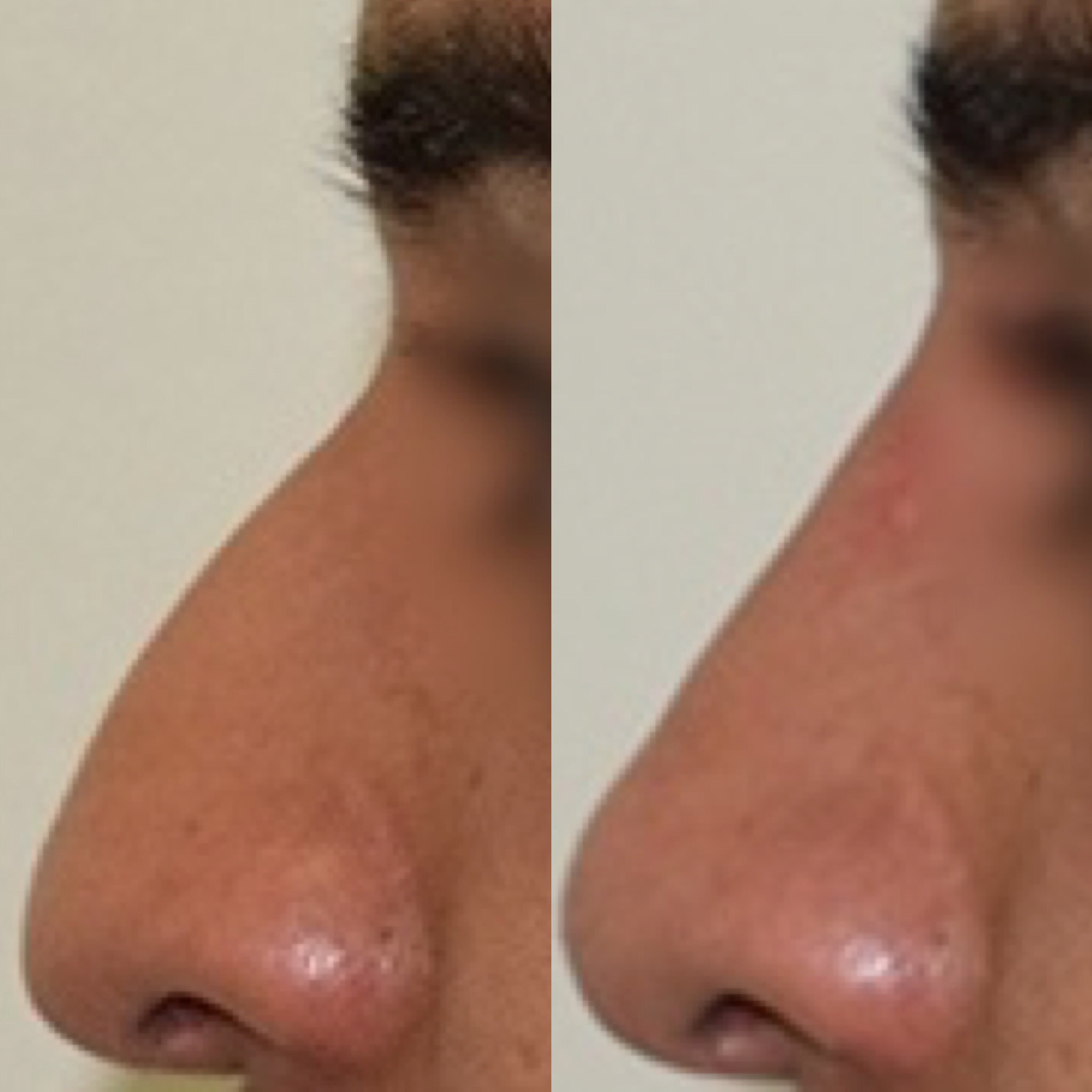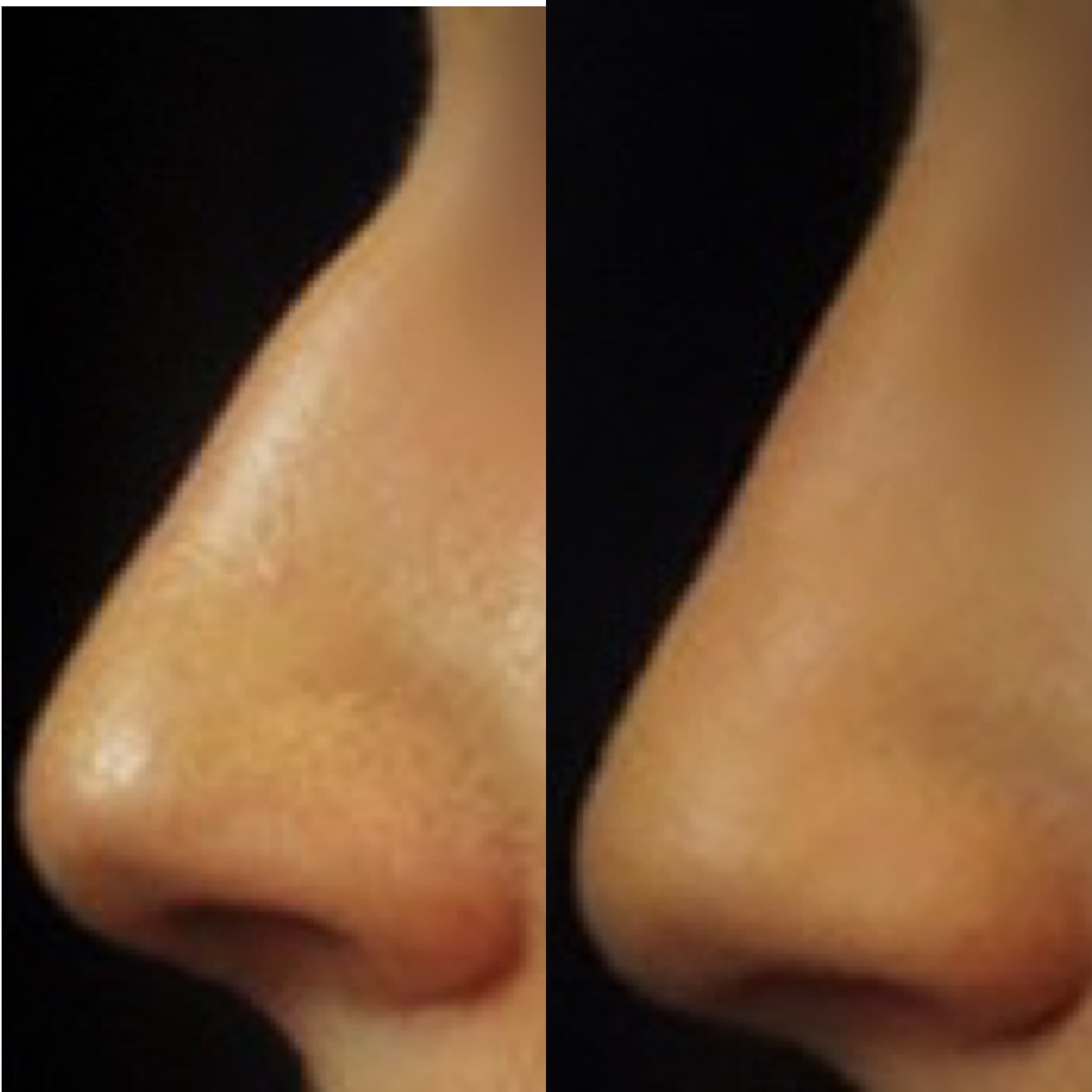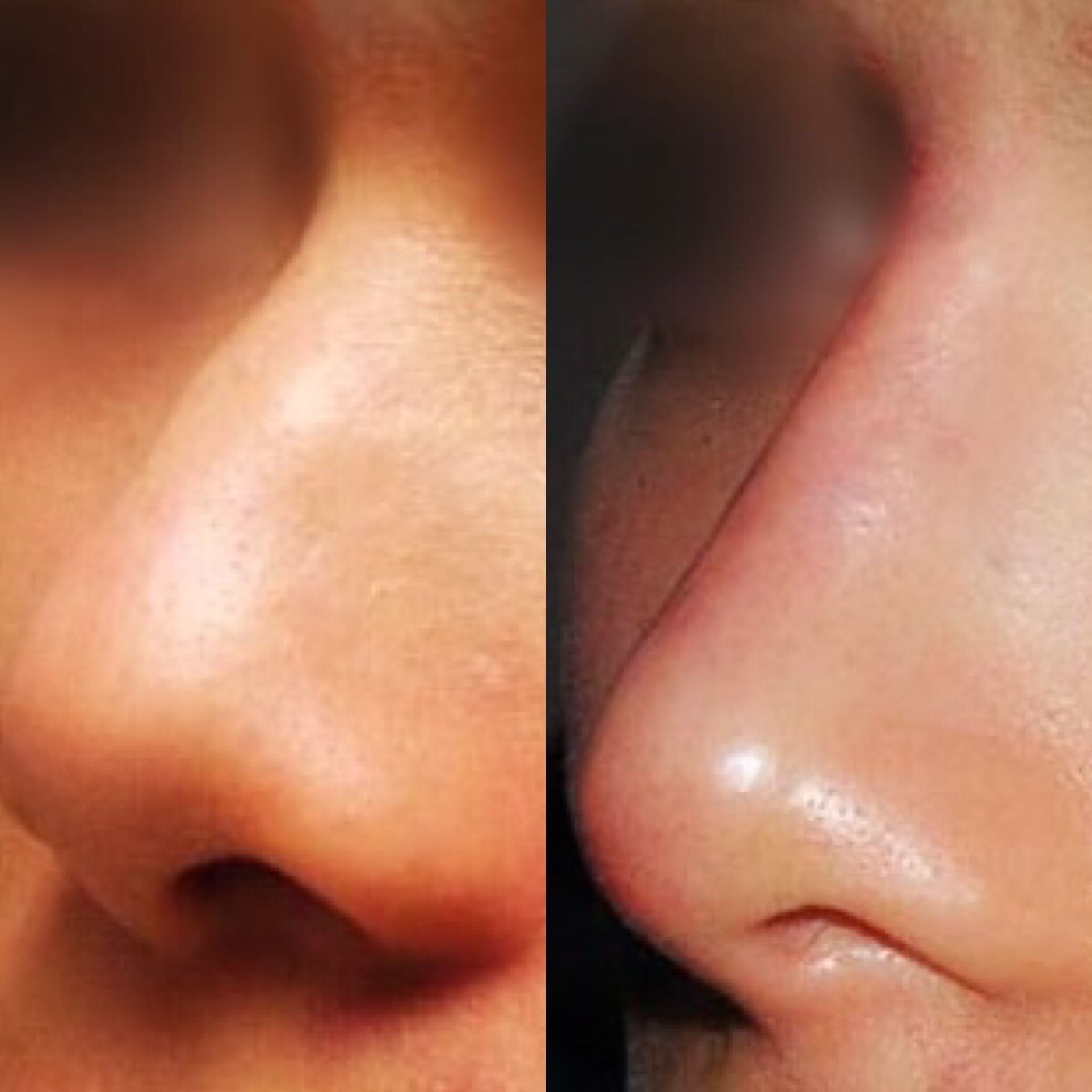 PRICES:
1.1ml Revolax - £199
Our Results With Nose Fillers