Marionette Lines Fillers 
The marionette lines are considered as some of the least aesthetically pleasant lines one can have on the face. They make you look tired, sad and may add more years than you may deserve.  Improving marionettes will give instantaneous results.
Type of results to expect when using dermal fillers for marionette lines. 
Results can vary from person to person.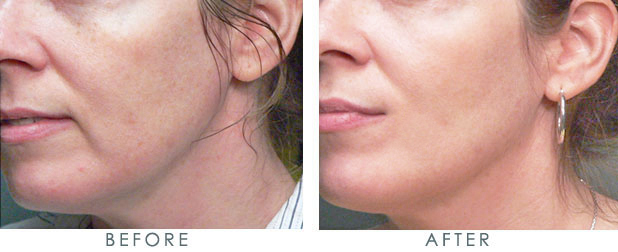 PRICES:
1ml Dermafill Volume - £199