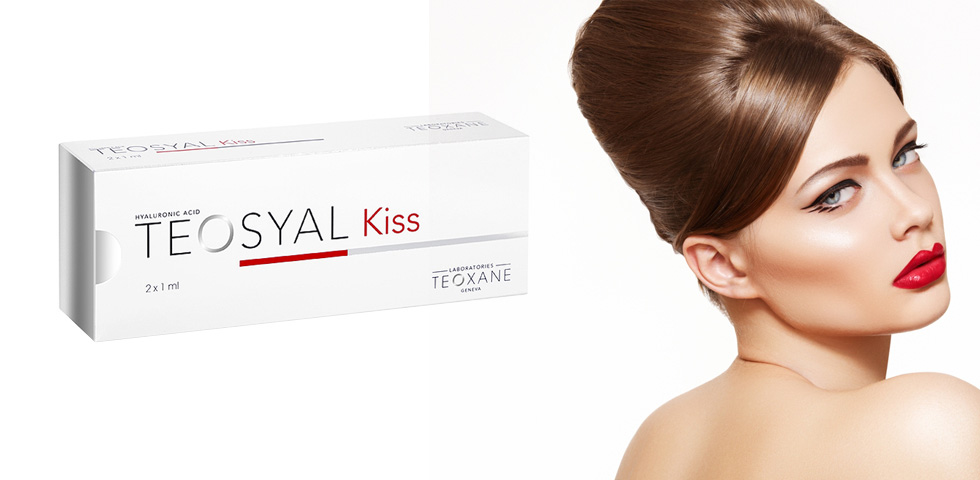 TEOYSAL KISS 1ML - £209
Teosyal is a Swiss brand manufactured in Switzerland. It is a safe, effective and long lasting, hyaluronic acid based product which is animal free. Patients are able to reap spontaneous results due to Teosyal's excellent hydration and elasticity properties. Teosyal's patent formula is suitable for sensitive skins as it contains a less protein and bacterial endotoxin count.
Teosyal Kiss PureSense with its high viscosity can be used to:
Increasing lip volume
Reshape lip shape
Fill mouth wrinkles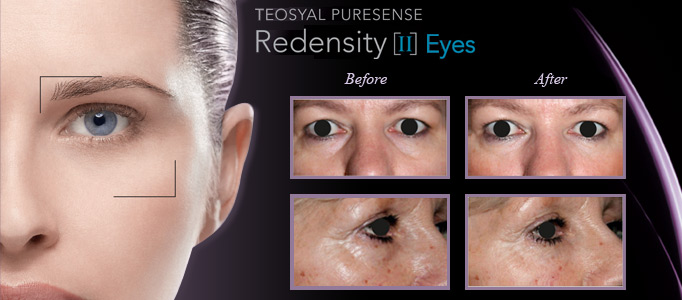 TEOYSAL REDENSITY II 1ML - £249
Teosyal Puresense Ultra Deep is specially formulated to address under eye problems, like dark circles, deep hollows, and addressing fine lines.